Fog Housing and Bracket only
Fog Housing and Bracket only
This is the fog housing and bracket kit with hardware only no hids with this kit . With this kit , you may run your own h3 hid style bulbs.
Please Note : Your hid bulbs may or may not fit this kit , therefore we cannot offer any type of warranty with this product.

You will need to purchase the 5202 connector also with this kit if you have your own hid kit already as this kit only comes with housing and bracket with hardware only.
Featured Products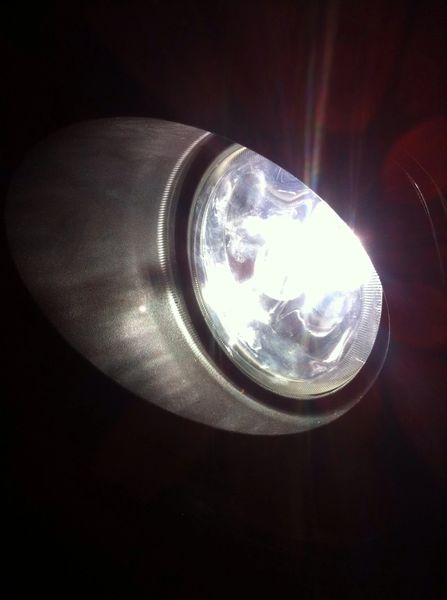 Fog Light kit
Fog Housing and Bracket only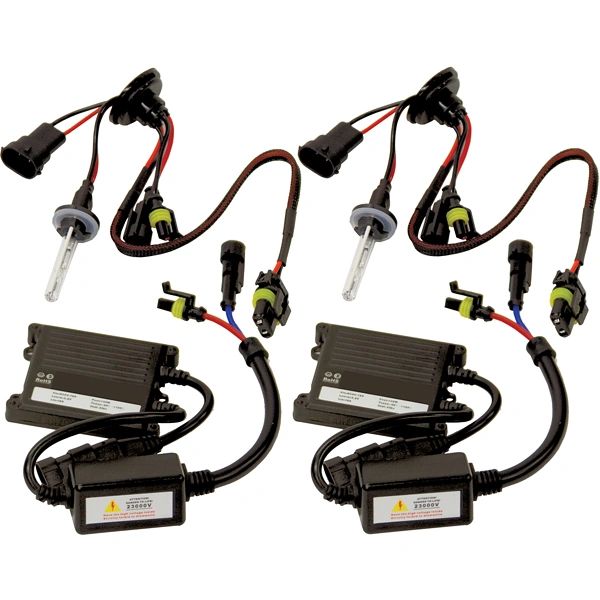 Hid Kit